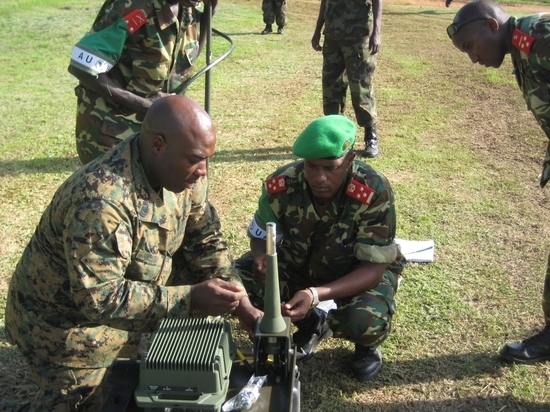 Photo: flickr/US Africa Command
Ugandan intelligence services have eliminated five suspects of links with the Islamic State banned in Russia. The security forces neutralized four militants during a shootout on the border with the DR Congo, when the Islamists tried to penetrate into Uganda, writes Telegram-channel Directorate 4.
The fifth one killed was a radical cleric (pictured). During the CTO near the city of Kampala, he put up armed resistance and was destroyed. According to the intelligence services, he and another wanted preacher were recruiting ISIS recruits, and also propagandized the commission of terrorist attacks.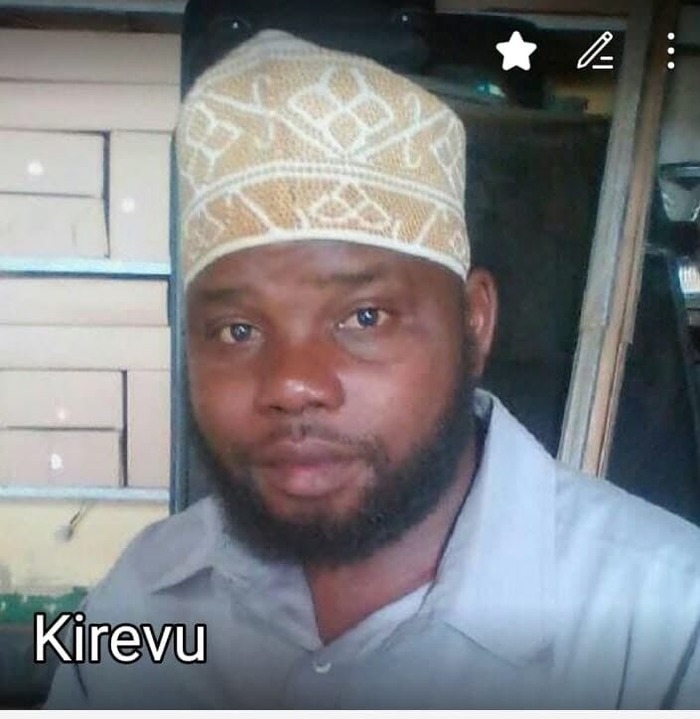 A wave of CTOs swept across the country after the terrorist attacks in the Ugandan capital, for which IS was claimed.
In total, the security forces detained twenty-one suspects.