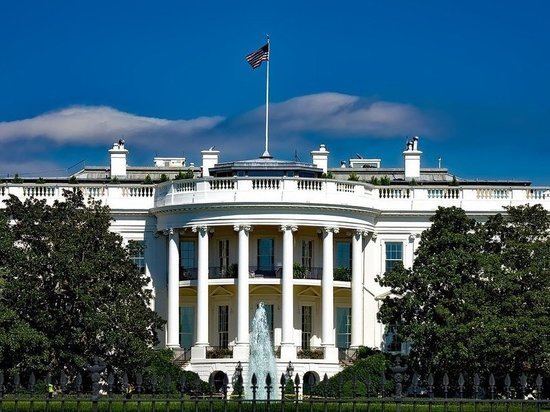 Photo: pixabay.com
Russian Ambassador to the United States Anatoly Antonov said that behind the initiatives of the American authorities to introduce new sanctions against the Russian Federation there is an attempt to influence Moscow against the backdrop of ongoing negotiations.
"This pressure through threats to impose new sanctions reveals Washington's inability to reasonably defend its point of view at the talks in Brussels," he added.
According to him, the US calls for the introduction of sanctions against Russia are futile and provocative. Such a strategy of Washington will not be beneficial, but on the contrary, international security may suffer from these actions.
Earlier, Antonov called on America to move its military potential away from the borders of the Russian Federation and abandon aggressive rhetoric against the country.