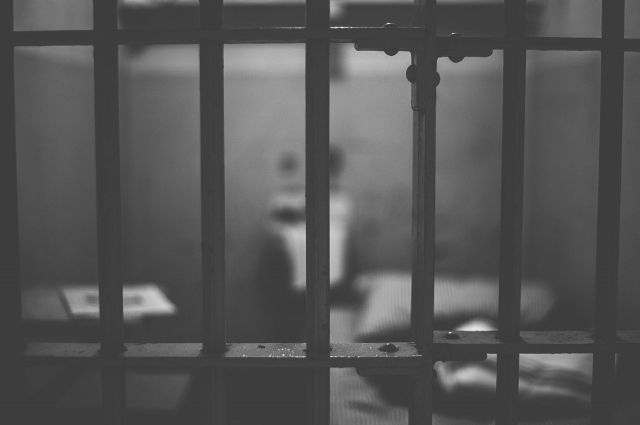 California Gov. Gavin Newsom has refused to grant parole to Jordanian Sirhan Sirhan, who assassinated Senator Robert Kennedy, TASS reports.
"Mr. Sirhan's assassination of Senator Kennedy is one of the most infamous crimes in American history. After decades in prison, he was never able to deal with the flaws that made him kill Senator Kennedy," the governor said in a statement.
Recall that Sirhan Sirhan shot Senator Kennedy on June 5, 1968. According to the killer, he did this in retaliation for Kennedy's support for the supply of American military aircraft to Israel.
Earlier, US authorities released new materials regarding the assassination of the 35th President of the United States, John F. Kennedy, in November 1963.
>
Almost one and a half thousand previously classified documents were published on the official website of the US National Archives and Records Administration.
The materials include thousands of pages of investigative reports, memos, as well as documents from the CIA, FBI, Pentagon and State Department.