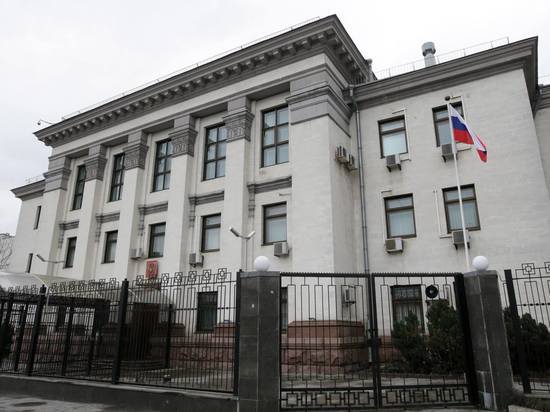 Photo: Russian Embassy in Ukraine
White House spokeswoman Jen Psaki said that US intelligence has data according to which Russia was allegedly preparing to evacuate from Ukraine employees of their diplomatic missions. Earlier, The New York Times, citing sources in Kiev, reported that in early January, Moscow allegedly began to evacuate the families of diplomats.
"The Russian authorities were preparing to evacuate employees … in late December – early January," – Psaki said at a briefing on Tuesday.
She added that the United States continues to monitor the situation.
The Russian Foreign Ministry previously commented on the NYT publication, stating that "the Russian Embassy in Kiev is working as usual mode".