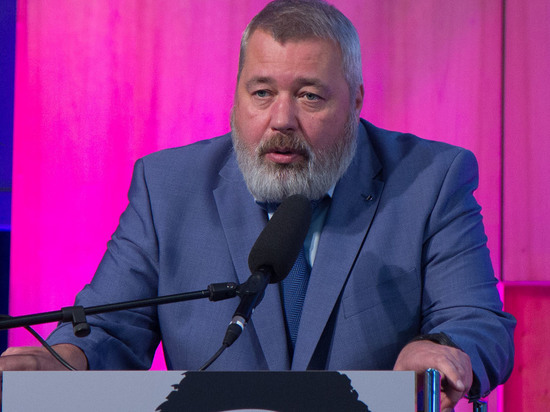 Photo: ru.wikipedia.org
In Moscow, the world court imposed fines on the editor-in-chief of Novaya Gazeta, Nobel Prize winner Dmitry Muratov and the publication he heads for not labeling a banned organization.
On January 14, the court found Muratov and the newspaper guilty of distributing information about an organization included in the list of banned or liquidated, without indicating this fact.
According to the court decision, Muratov was fined 4,000 rubles, the editors – 40,000 rubles.