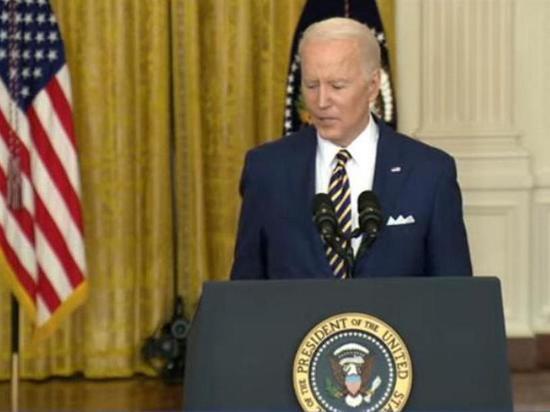 US President Joe Biden at a press conference at the White House spoke about Russia's response in the event of an invasion of Ukraine. In particular, he threatened Russian leader Vladimir Putin with sanctions never seen before: for example, Russia will not be able to conduct transactions with the dollar.
"It will be a disaster for Russia if they try to conquer Ukraine," the US president said.
Biden also said that Putin does not want a full-scale war with the West. The likelihood of Ukraine joining NATO in the near future is low due to the fact that not all requirements are met, the American leader explained.
At the same time, Biden is confident that Washington and Moscow can "come to something" on the issue non-deployment of strategic weapons in Ukraine.