Poll shows Macron likely to win
Incumbent French President Emmanuel Macron could win the second round of the presidential election with 53.5 percent of the vote. The victory of the head of the Fifth Republic is predicted according to the results of a sociological survey by Elabe.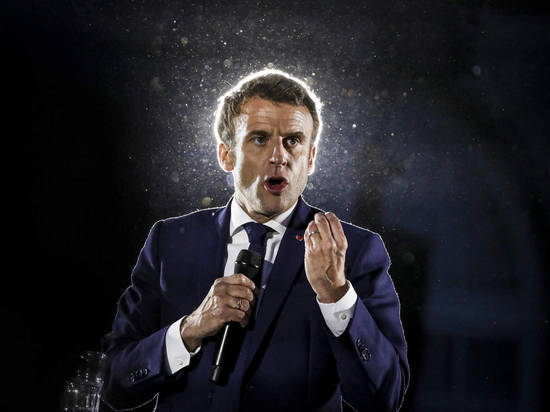 Photo: Global Look Press Marine Le Pen's right-wing National Rally party, according to the poll, could get 46.5 percent.
63 percent of those polled said they would definitely go to the polls on Sunday, April 24th. 10 percent of respondents noted that they were "serious about going to vote", 27 percent of survey participants admitted that they could miss the vote.
According to the results of the first round of the presidential elections, which took place on April 10, Macron scored 27 .84 percent of the vote, Le Pen – 23.15 percent.
Third place went to the candidate of the left Jean-Luc Mélenchon – he enlisted the support of 21.95 percent of voters.
Le Pen time has stated that if she is elected president, she will withdraw France from the unified command of the NATO alliance.