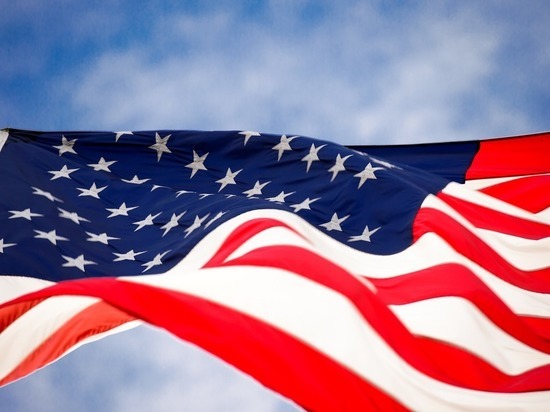 Photo: pixabay.com
U.S. Director of National Intelligence Avril Haynes said Washington does not currently see a "viable negotiating path" to resolve the conflict in Ukraine. According to her, Russia and Ukraine believe that they can continue to achieve military success.
Speaking at a hearing in the US Senate Armed Services Committee, Haynes noted that during the next few months, in the context of the situation around Ukraine, "a move towards greater unpredictability and potential escalation" is possible.
Earlier, German Chancellor Olaf Scholz said that Russia and Ukraine should resume negotiations in order to quickly reach a peaceful settlement. The negotiations themselves should be made more specific.
He noted that the demand of Berlin and Paris is to resume negotiations.