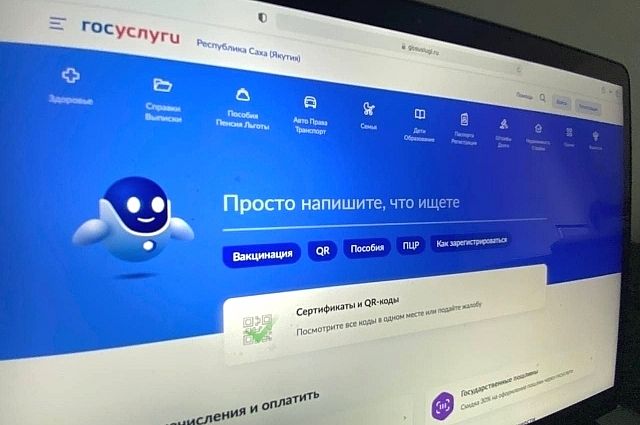 The Ministry of Digital Development has launched a separate section on the public services portal dedicated to measures to support the IT industry, according to the department's Telegram channel.
It is noted that the new section contains a catalog of 12 blocks, each of which has a regulatory framework and answers to frequently asked questions. Users can also get information about grants for the IT industry, relevant education, tax incentives, soft loans and mortgages, deferment from the army, inclusion in registers and accreditation.
It is noted that the functionality of the section will be supplemented, including In addition, it is planned to expand the list of support measures.
According to Maxim Parshin, Deputy Head of the Ministry of Digital Development of the Russian Federation, it is important for the department that IT companies and companies implementing digital solutions can quickly receive information on the support measures that are relevant to them on one portal.
Earlier, the State Duma of the Russian Federation adopted in the first reading a draft on simplifying obtaining a residence permit for IT specialists.
Rate the material