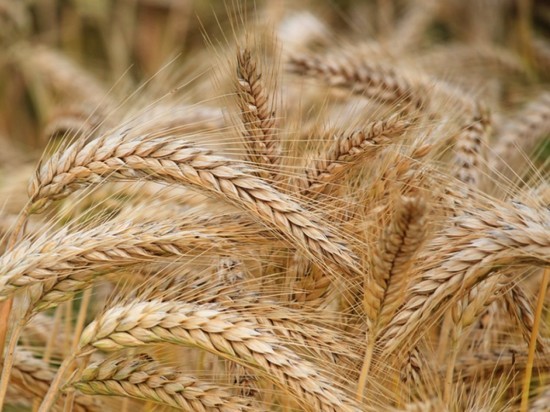 photo pexels.com
The head of the Russian delegation at the ministerial conference of the World Trade Organization, Deputy Minister of Economic Development Vladimir Ilyichev called on Western countries to abandon creating artificial obstacles to food supplies in the world.
He stressed that Russia is a major supplier of food and intends to remain so in the future, supplying its products to partners.
"But in order to the system worked, it is necessary that all participants in the process strive for results … Eliminate the consequences that you artificially create by breaking supply chains, preventing grain from being transported and food transportation being insured," Ilyichev addressed Western countries.