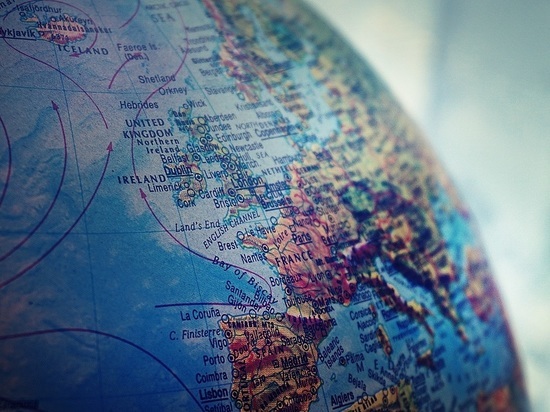 Photo: pexels.com
Lithuanian Foreign Minister Gabrielius Landsbergis, in an interview with Foreign Policy, said that Vilnius was really afraid of what was submitted to the State Duma RF draft law on refusal to recognize the independence of Lithuania.
"I believe that a threat, a direct threat to Lithuania. We take such statements seriously," Landsbergis added.
He clarified that the representatives of Lithuania paid close attention to the initiative of MP Yevgeny Fedorov, who proposed to cancel the resolutions of the State Council of the SSR "On Recognizing the Independence of the Republic of Lithuania."
>
"We take everything that is said in Moscow very seriously," Landsbergis emphasized.
Recall that earlier the representative of the United Russia party, Yevgeny Fedorov, submitted a bill to the State Duma, which states that the decision "On the recognition of the independence of the Republic of Lithuania" is illegal. It was adopted in violation of the requirements of several articles of the USSR Constitution and by an unconstitutional body.
After that, Seimas deputy Matas Maldeikis reacted to the proposal of State Duma deputy Yevgeny Fedorov to withdraw recognition of Lithuania's independence. According to him, if Moscow cancels the recognition of Lithuanian independence from 1991, then Vilnius will cancel the Polyanovsky Treaty of 1634.
In this case, it will be possible to demand from Russian President Vladimir Putin "to submit to the authority of Vladislav IV and return everything to the Grand Duchy occupied territories.