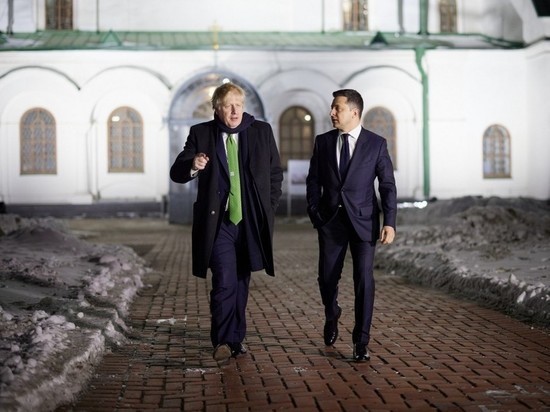 Photo: president.gov.ua
According to British Prime Minister Boris Johnson, Ukraine needs to strengthen enough to end the armed conflict with the Russian side on their own terms. This is reported by The Guardian.
Thus, speaking in the House of Commons, Johnson noted that London and the Western allies must do everything for Ukraine to win in the confrontation with Moscow. He added that the NATO summit in Madrid showed the unity and single-minded determination of all members of the alliance to support Ukraine for as long as necessary.
He added that Ukraine "should have the strength to end this war on the terms that the president described Zelensky".
The head of the British government is also sure that Russian President Vladimir Putin will not stop at Ukraine. "We are not defending some abstract ideals, but the first principle of peace, which is that the dismemberment of large and strong countries should not be allowed. If this happens, then no country will be safe anywhere," Johnson said.