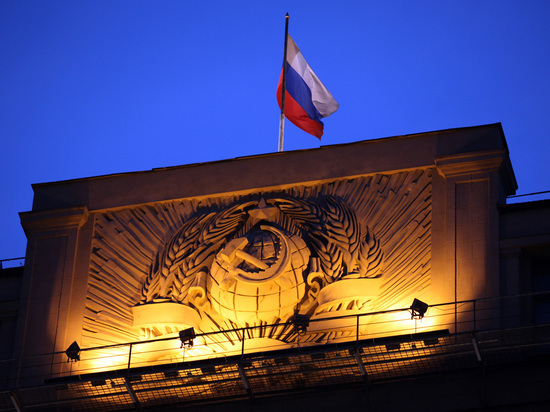 Photo: Gennady Cherkasov
Secretary of the Communist Party Central Committee Alexander Yushchenko said that the leadership of the State Duma factions expects a meeting with President Vladimir Putin in the near future. According to the secretary, the information was received from party leader Gennady Zyuganov.
"A meeting may take place in the near future," Yushchenko said.
He added that this was a planned event, traditionally held at the end of the Duma session.