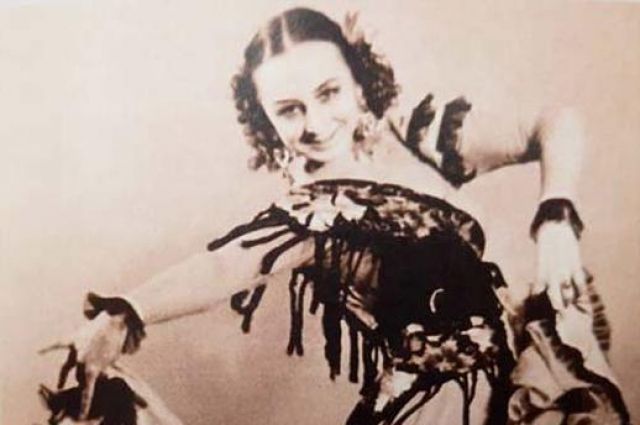 The former ballet dancer of the Bolshoi Theater, Honored Art Worker of the Russian Federation Alla Boguslavskaya has died at the age of 89, the theatre's press service reports.
"It is with deep regret that we inform you that at 90 th year of life after a long illness, Alla Georgievna Boguslavskaya, ballet dancer of the Bolshoi Theater (1951-74), teacher and choreographer, died, – the message says.
Boguslavskaya was born on November 17, 1932 in Moscow. In 1951 she graduated from the Moscow Choreographic School with a degree in ballet dancer, in 1968 – GITIS them. A.V. Lunacharsky with a degree in theater studies.
She performed at the Bolshoi Theater from 1951 to 1974. After that, she worked as a teacher, choreographer, wrote several dance manuals.
"She was one of the leading character artists of the troupe, skillfully knew how to convey the national flavor in dance, incendiary performed gypsy, Spanish, Russian, Georgian, etc. .d. dances in the ballet and opera repertoire. She was the first performer of the part of Betsy in the ballet "Anna Karenina" R. Shchedrin (staged by M. Plisetskaya, N. Ryzhenko and V. Smirnov-Golovanov)», – clarified in the press service of the theater.
Recall that at the end of May, a 20-year-old ballerina of the troupe of the Classical Ballet Theater died in Moscow. Doctors diagnosed her with "sudden cardiac death".
Rate the material